STICKERS "CARS AND FILMS"
€ 20,00
A Limited Edition of DESTRUTTURATO STICKERS.
Edizione limitata da collezione; solo 300 pacchetti, contenenti ognuno 5 stickers differenti.
Per questa prima edizione di stickers a tema ho scelto di rappresentare le più iconiche automobili dei film.
Jurassik Park

Ritorno Al Futuro (Back To The Future)

Scemo & Più Scemo (Dumb and Dumber)

Batman

Ghostbusters
Dimensione: 12×7 cm cad.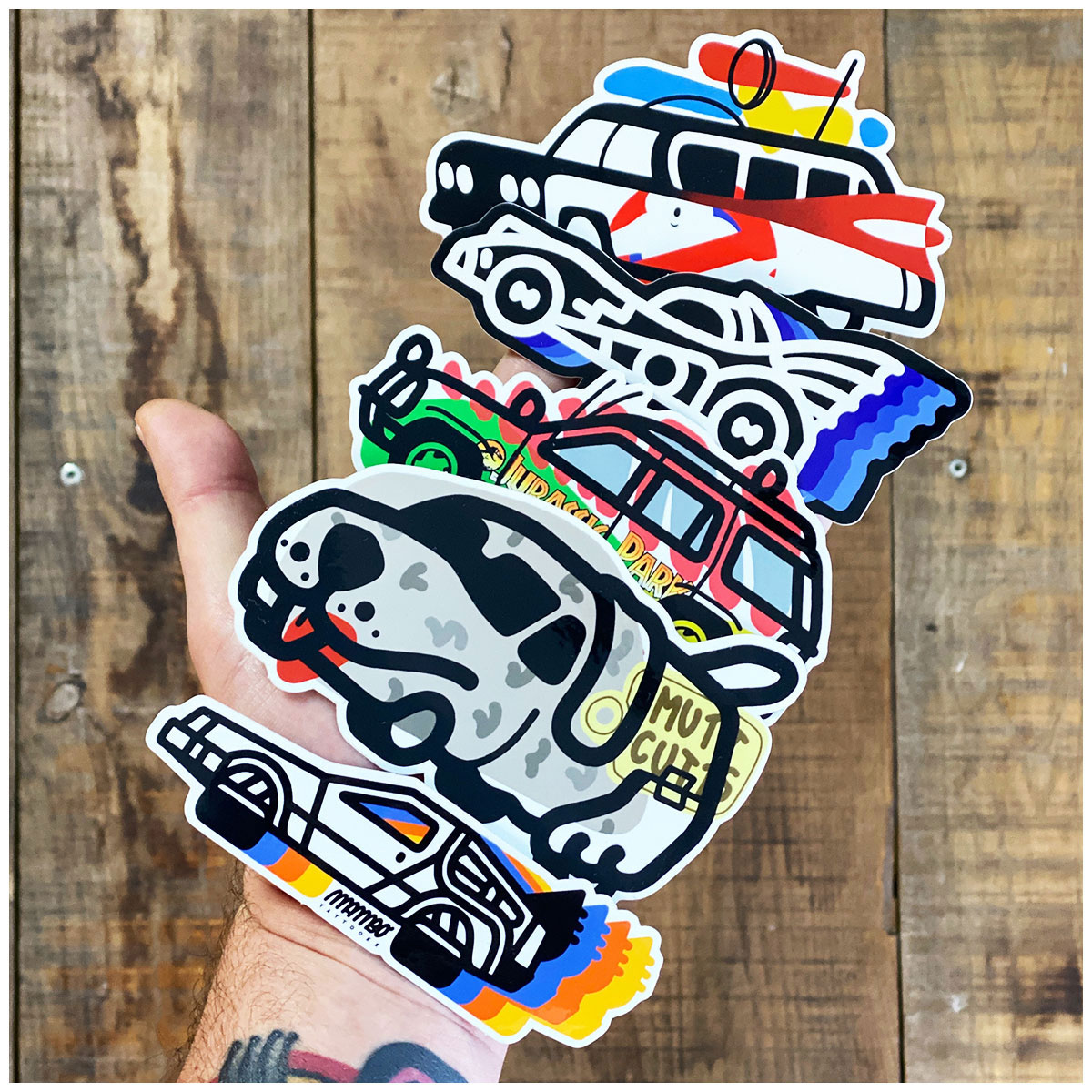 Disponibile